---
---
Wedgewood takes pride in our reputation to deliver the most meticulously crafted, creative and highly professional destination experiences for all our clients.
From your first contact through your final billing, the multilingual Wedgewood team will arrange and support every aspect of your event and trip, allowing you to focus on the things that matter most.

We stake our reputation and the Wedgewood name, built up over more than 30 years, to provide the most exquisite destination experiences. Contact a member of the Wedgewood family today. Let's begin the journey.
VOTED BEST GLOBAL DMC IN 2012 BY
CONFERENCE AND INCENTIVE TRAVEL MAGAZINE
---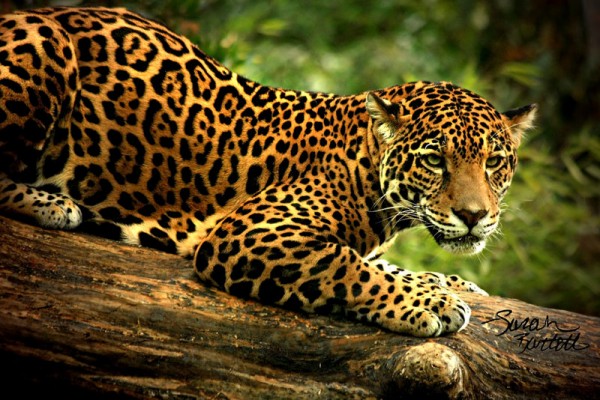 ​
Incentives & Corporate Events
We will tailor made special programs for your request depending on the culture background, age, profession and gender of the group adjusting as best as possible to the client budget. Our core is attention to detail, customer service and we always try to include special touches to all our events or programs to please every taste.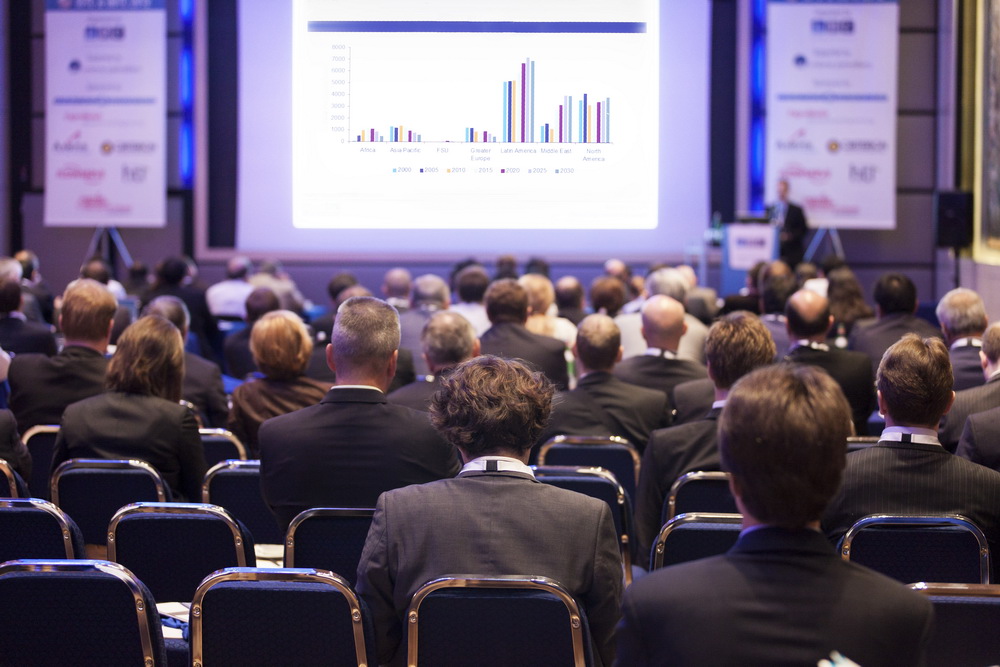 ​Logistics, Conference, Congresses.

We can help you with any aspects of your event, conference or congress. From logistics, to transportation, hostess, F&B or event production. Just let us know what are your needs.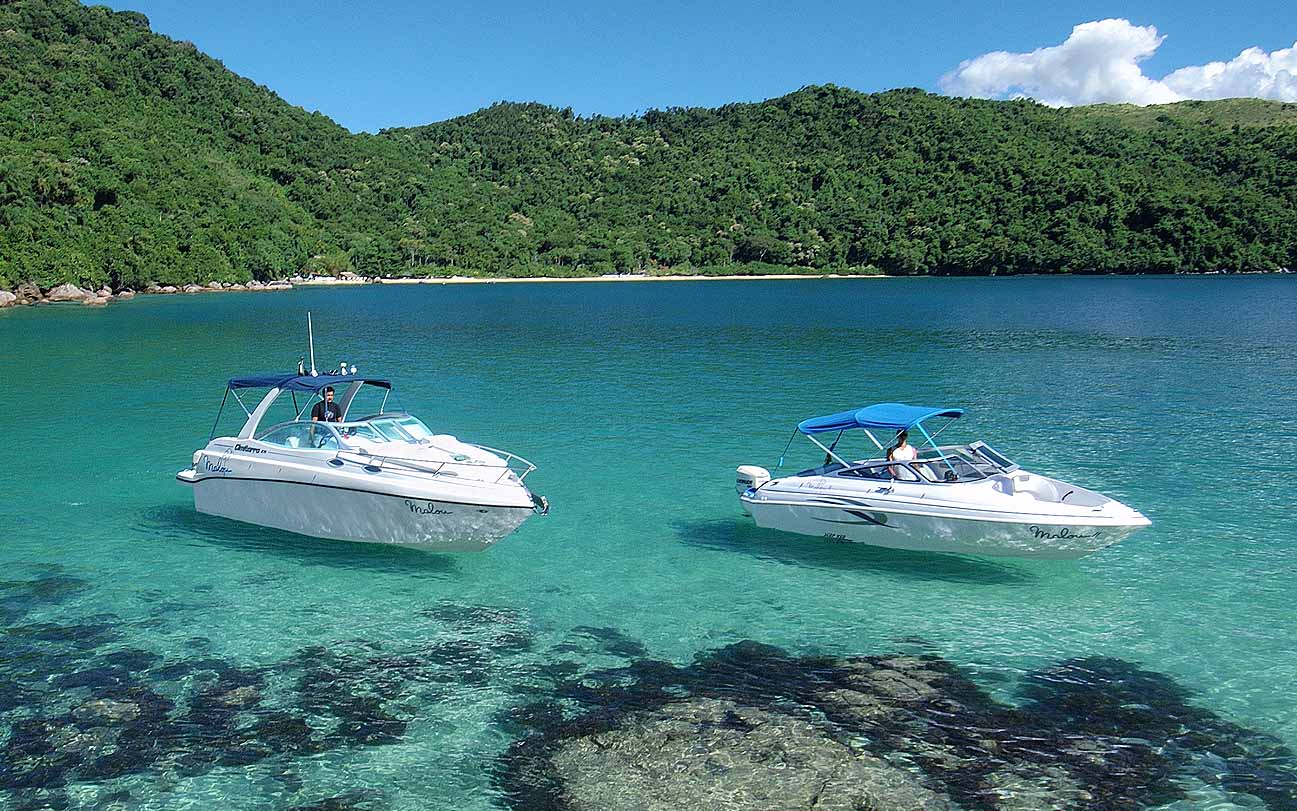 ​
VIP & Lux Travel
We also specialize in VIP and Luxury travel arrangements. We are known for our attention to detail and high levels of customer service. We will tailor-make programs to suit your client requirements, taking into account their cultural background, age, profession, gender, preferences, size, budget and, if appropriate, the corporate objectives of the group.
---
WEDGEWOOD BRAZIL
a Av. Rio Branco 181 * Sala 1403
Centro – Rio de Janeiro
t +55 (0)21 3923 5740 // 5027
t +55 (0)21 99989 7603
t +55 (0)21 97139 0972
---
---